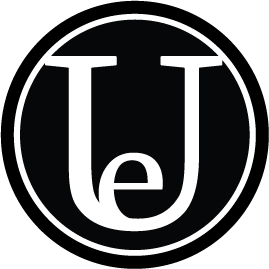 Surgical Technologist


Before an operation, Surgical Techs assist in preparing the operating room by setting up surgical instruments and equipment, sterile drapes, and sterile solutions. They assemble both sterile and nonsterile equipment, as well as adjust and check instruments to ensure it is working properly. Technologists prepare patients for surgery by washing, shaving, and disinfecting incision sites. They transport patients to the operating room, help position them on the operating table, and cover them with sterile surgical drapes. Technologists also observe patientsí vital signs, check charts, and assist the surgical team with putting on sterile gowns and gloves.



Become certified in as little as 10 months
In classroom and on-site hospital learning environments
Weekday classes: Monday -Friday
Day or Evening classes available

---

To become a certified Surgical Tech you must:


Be at least 18 years old
Have a High School Diploma or GED
Complete the certification program
Pass the National Healthcareer Association Surgical Technologist Exam

---

What is a
Surgical Tech?

---

Surgical Technologists assist in surgical operations under the supervision of surgeons, registered nurses, or other surgical personnel. Surgical Techs are members of operating room teams, which most commonly include surgeons, anesthesiologists, and nurses.


---

Need directions to Universal?
Did you know?
Employment of surgical technologists is expected to grow 25 percent between 2008 and 2018, much faster than the average for all occupations, as the volume of surgeries increases.
For more information on career training
We will contact you shortly
196 State St. Third floor, Brooklyn, NY 11201 Ph: 718-855-7366 / Fax: 718-855-7368